When most people think of plastic surgery, they automatically think of cosmetic surgery. But there is a big difference between the two. Cosmetic surgery is performed for aesthetic reasons, while plastic surgery is performed to correct functional problems or deformities. If you're considering having surgery, it's important to know the difference between the two procedures so you can make an informed decision about which one is right for you.
Though often used interchangeably, "cosmetic surgery" and "plastic surgery" actually have different meanings. Cosmetic surgery is a procedure performed to improve appearance, while plastic surgery is a surgical specialty that corrects functional problems and abnormalities of the body. If you're considering having surgery to improve your appearance, it's important to understand the difference between these two types of procedures.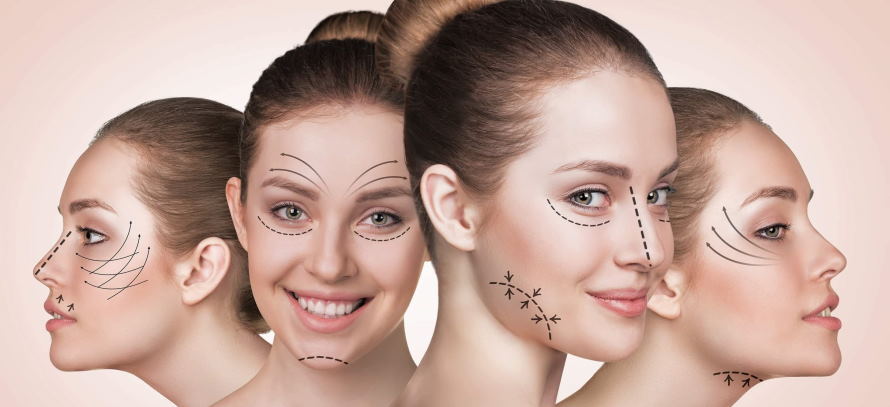 Why should you choose a plastic surgeon over cosmetic surgery?
It can be challenging to know who to trust when it comes to your appearance. There are so many options for procedures, and it's hard to know which one is the right choice for you. So, should you choose a plastic surgeon or go with cosmetic surgery? Here are three reasons why you should choose a plastic surgeon:
experience: a board-certified plastic surgeon has years of experience performing procedures. They know how to get the best results for their patients.
safety: all surgeries carry some risk, but choosing a plastic surgeon minimizes those risks. A plastic surgeon is certified by the American Board of Plastic Surgery, which has met strict safety standards.

Cosmetic plastic surgery overview
Cosmetic plastic surgery is one of the most commonly performed procedures worldwide. It includes different cosmetic surgeries, such as breast augmentation, liposuction, rhinoplasty (nose reshaping), etc. These are not performed for medical reasons but solely to improve physical appearance. However, these types of surgery can be very expensive, especially when performed abroad, due to the high cost of medical equipment and well-trained surgeons.
Plastic surgery is a big decision. It's not just a medical procedure – it's also an investment of your time and money. So, before you commit, it's important to learn all you can about the surgery itself and about how to prepare for and recover from it. Then, by understanding the basics of plastic surgery, you can make an informed decision about whether it's right for you.